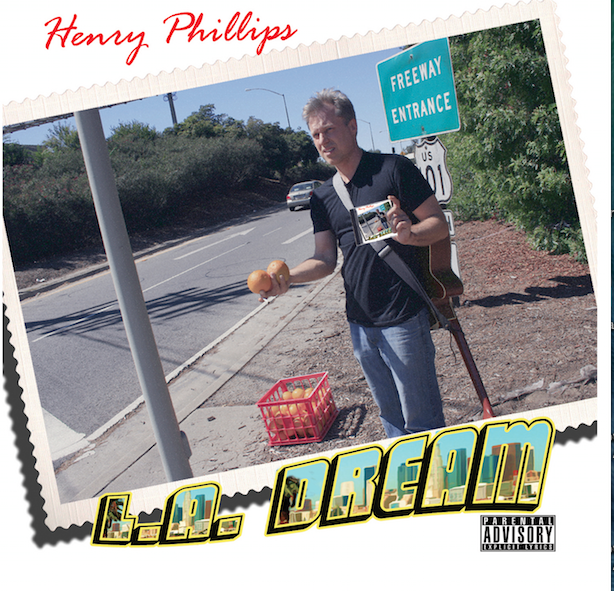 release date:
January 01, 2010
share:
The comedic songwriter's 4th CD combines Live comedy shows with some big production studio cuts and even special guests. Even the artist himself thinks this might be his favorite CD ever.
L.A. Dream
Intro/ Sneeze/ Mozart
Dog Type Girl
Homeless/ Traffic School
Letter in the Mail
Michelangelo
Threesome in Heaven
He's Talking Again (feat. Suzie Rose)
Male stripper/ Sold Soul to the Devil
End of the World
The Courtship (feat. Cecily Knobler)
Too Much in Love
Duet (feat. Julia Lillis)
L.A. Dream
Oops!